What is Faith Promise Missions?
Faith promise gifts differ from regular offerings in that a faith promise requires the giver to commit to giving what he or she does not currently have—a promise requiring faith that God will provide.
It is based on 2 Corinthians 10:15-16: "Not boasting of things without our measure, that is, of other men's labours; but having hope, when your faith is increased, that we shall be enlarged by you according to our rule abundantly, To preach the gospel in the regions beyond you, and not to boast in another man's line of things made ready to our hand."
Church members are to prayerfully consider the amount to promise.
The giving is to be in addition to a person's normal offering (or tithe).
The promise is a one-year faith commitment.
Faith is to be placed in God, not the giver's own power.
The whole process is to be carried out in faith, trusting God to supply.
If you are a missionary seeking to present your ministry at Souls Harbor Baptist Church, please submit our missionary application.
Financially Supported Missionaries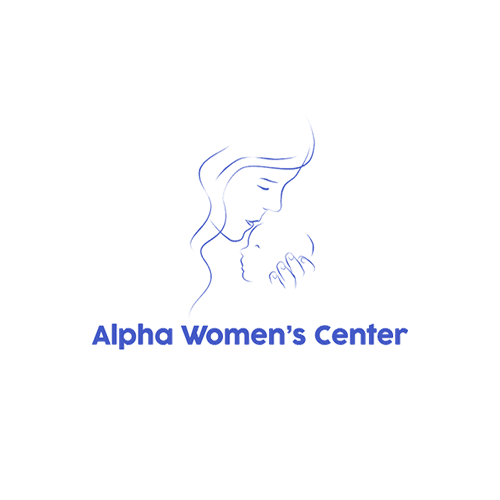 Location
4820 W Lisbon Avenue
Milwaukee, WI 53210
(414) 445-2273
A Ministry Of
First Baptist Church
1367 Woodville Pike
Milford, OH 45150
(513) 575-1705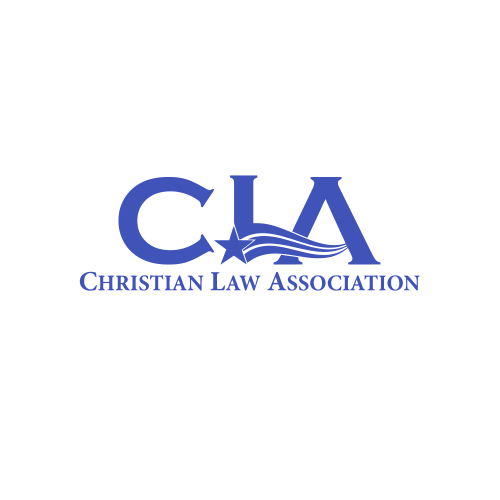 Christian Law Association
Ministry Office
Main: (888) 252-1969
Fax: (888) 600-9899
Email: Info@christianlaw.org
Mailing Address
Christian Law Association
PO Box 8600
Mason, OH 45040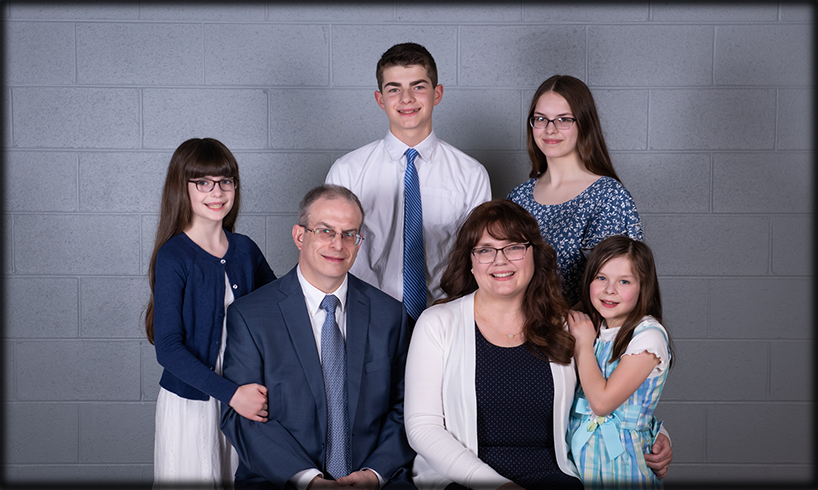 New York City
Ministering to Russian Speaking People
Supported Since 2015
Mission Board
Baptist World Missions
Mailing Address
Dan Hyden
1204 Ave. U, #1323
Brooklyn, NY 11229
Ministry
Bethel Baptist Fellowship
2304 Voorhies Avenue,
Brooklyn, NY 11235
(718) 615-1002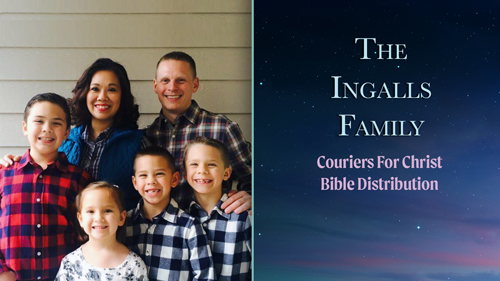 Sending Church
Wyldewood Baptist Church
3030 Witzel Avenue
Oshkosh, WI 54904
920-235-5400
www.wyldewood.org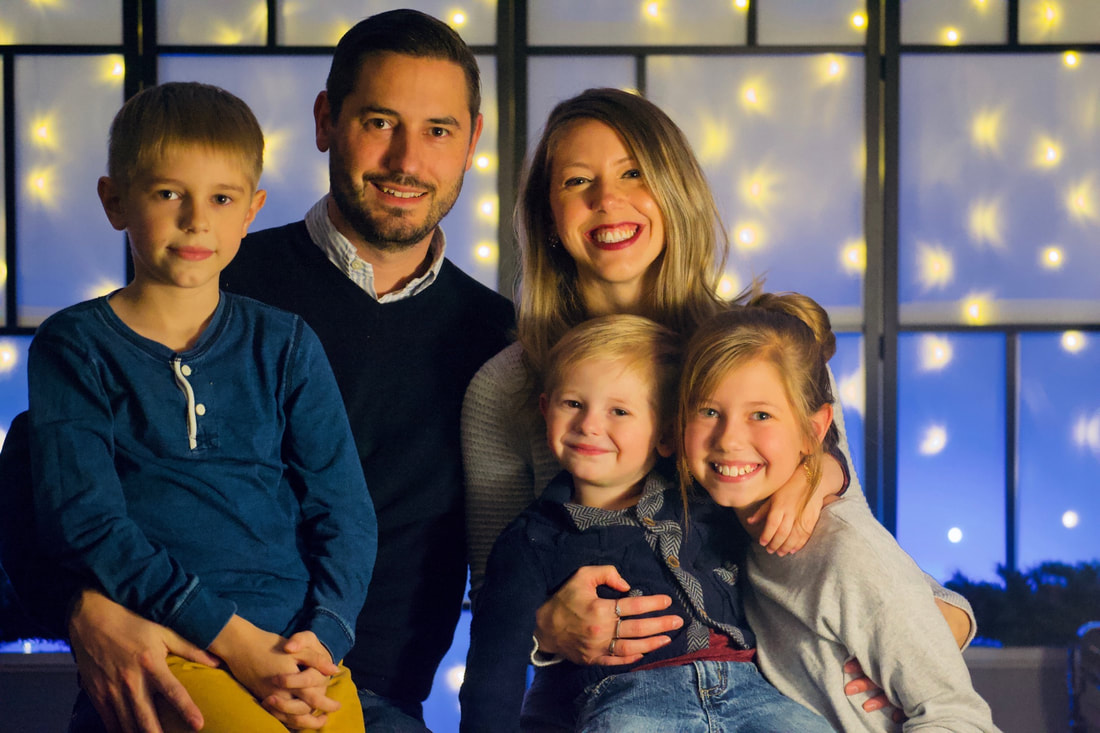 New York City
Supported Since 2011
Urban Burden Collaborative
Mission Agency
Inner-City Baptist Missions
Sending Church
Souls Harbor Baptist Church
3800 S. Howell Avenue
Milwaukee, WI 53207
Ministry
Ridgewood Baptist Church
64-13 Catalpa Avenue
Queens, NY 11385
www.theridgewoodchurch.com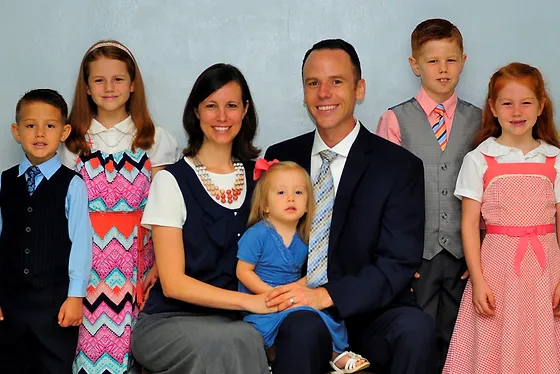 Stephen & Christina Rains
Sending Church
Muckwonago Baptist Church
1610 Honeywell Road
Mukwonago, WI 53149
(262) 363-4197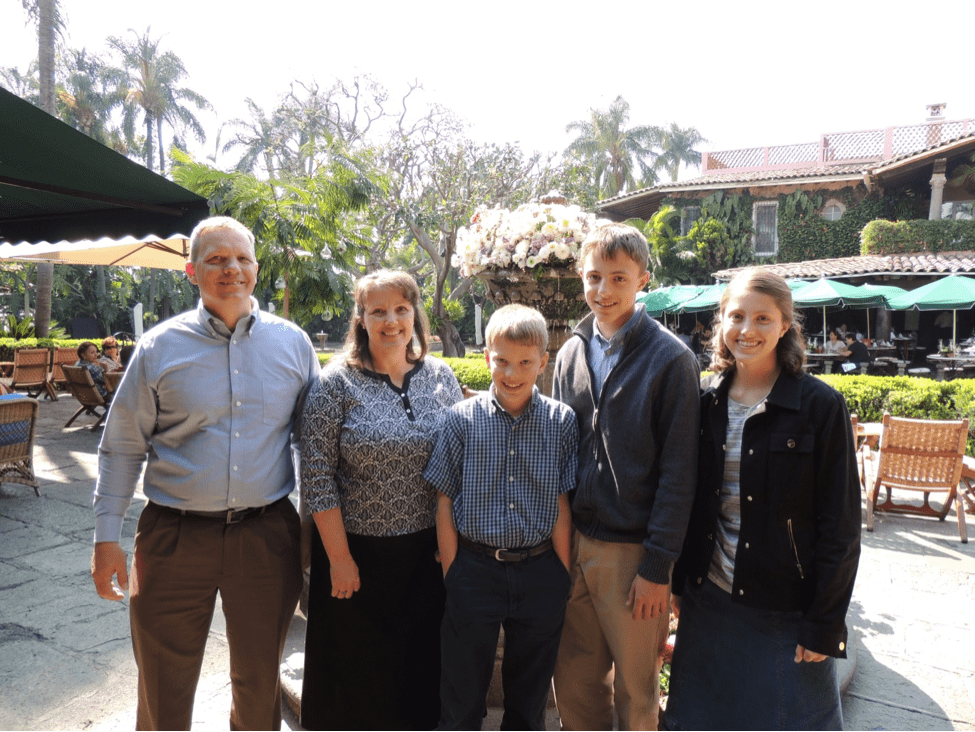 Mexico
Supported Since 2016
Sending Church
Fairhaven Baptist Church
86 E. Oak Hill Rd.
Chesterton, IN 46304
(219) 926-6636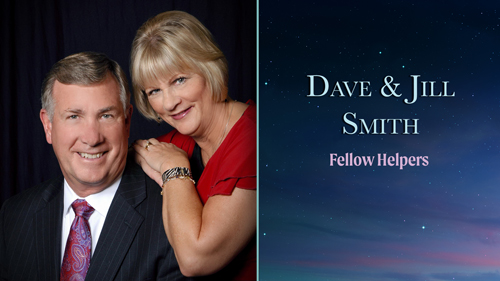 Fellow Helpers
Supported Since 2016
Home Church
South Haven Baptist Church
8116 Academy Drive
Springfield, TN 37172
 China
Supported Since 2016