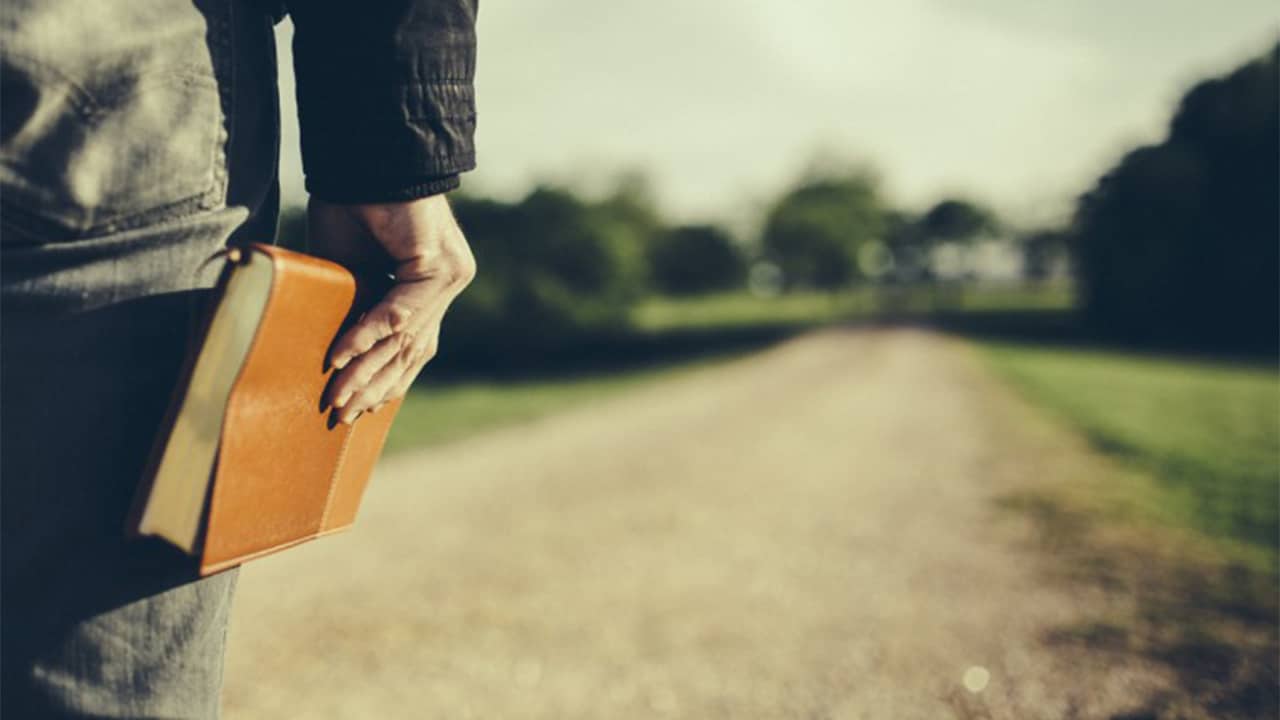 Our church's purpose is to love God (Mark 12:30), grow together (Acts 2:42), serve others through involvement in ministry, and reach the world by making disciples (Matthew 28:19-20).
Souls Harbor Baptist Church is seeking to fulfill the Great Commission starting with Milwaukee.  We are reaching our city by equipping the saints to minister in and through our church.  We are engaged in many outreach programs including the bus ministry and door to door evangelism.
Souls Harbor also partners with many other churches in church planting through Inner-City Baptist Missions.
We also support missionaries who are faithfully preaching the Good News to the uttermost parts of the earth.