"That which we have seen and heard declare we unto you, that ye also may have fellowship with us: and truly our fellowship is with the Father, and with his Son Jesus Christ." – 1 John 1:3
The best way to increase your faith and walk with Jesus is to engage in church ministries. Come get to know us and be lifted up in Christ with your Christian family!
Children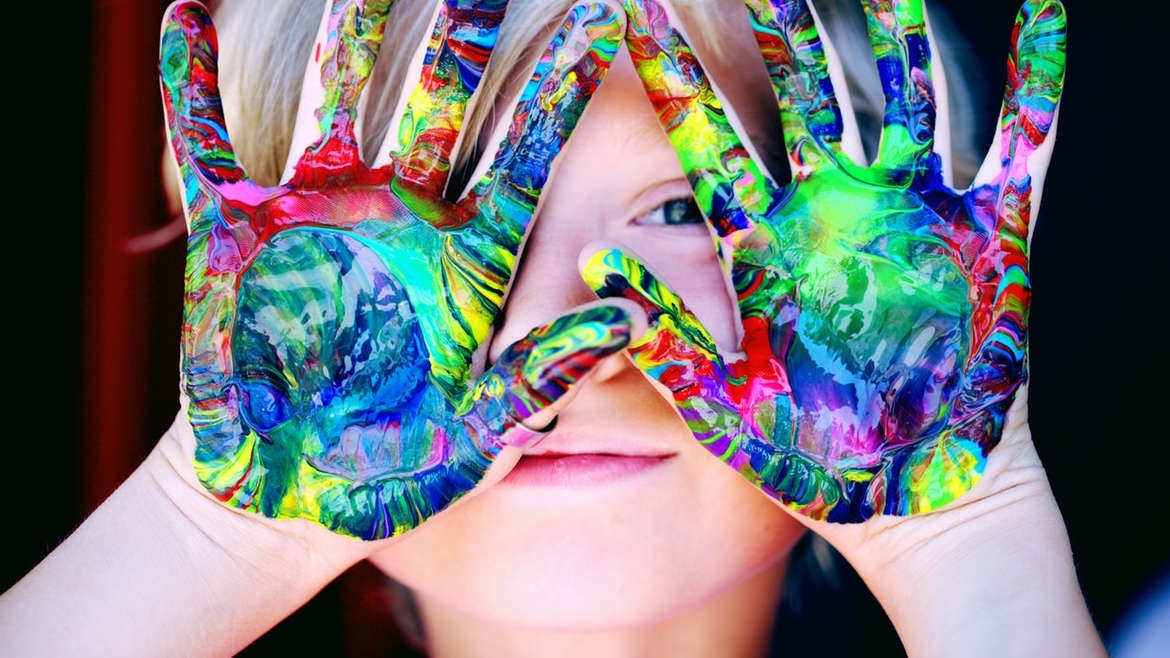 Teenagers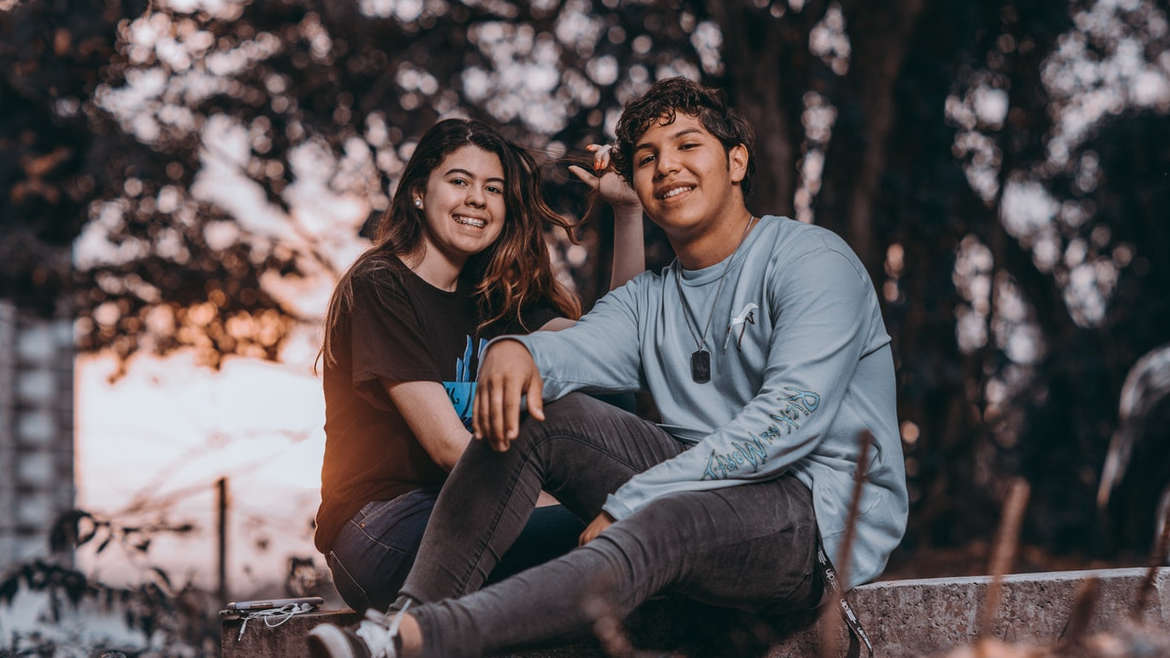 Prayer Meeting & Bible Study
Adults
Adult Men's and Women's Sunday School
Sunday morning's at 9:30 a.m., come join us for Sunday School!  The mens' classes meets in the Fellowship Hall and Pastor's Office.  The ladies' classes meets in the Fireside Room, Library and Mrs. Hoover's office.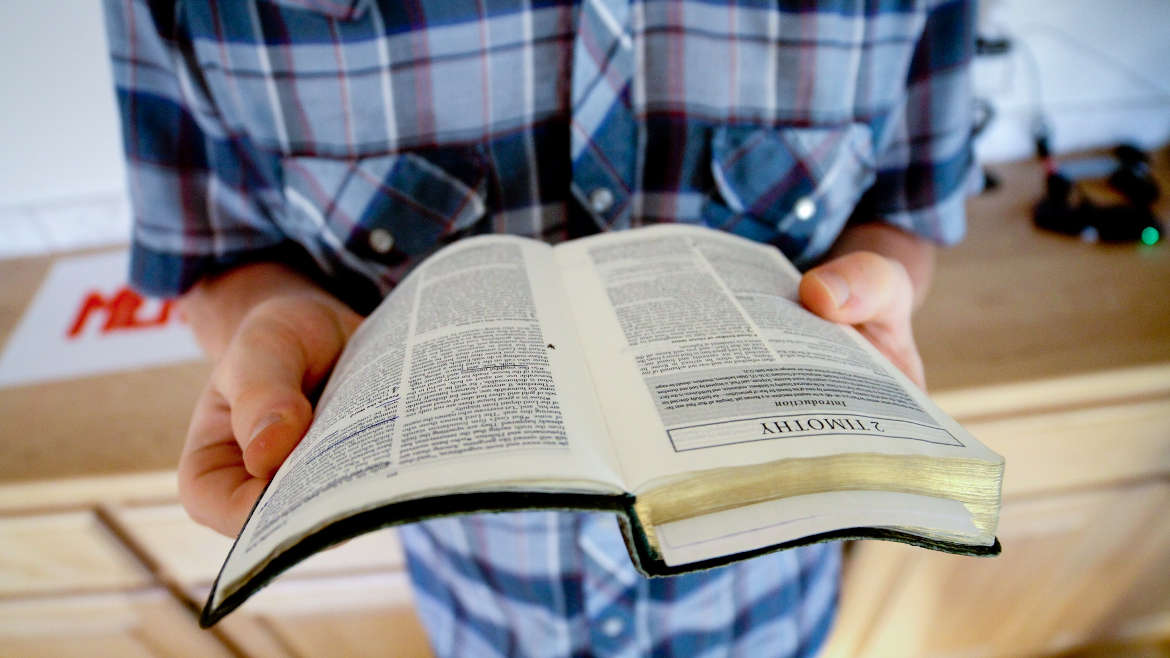 Souls Harbor has many other ministries and fellowships for you and your family. We'd love to talk with you about any of our ministries you're interested in.
Fellowship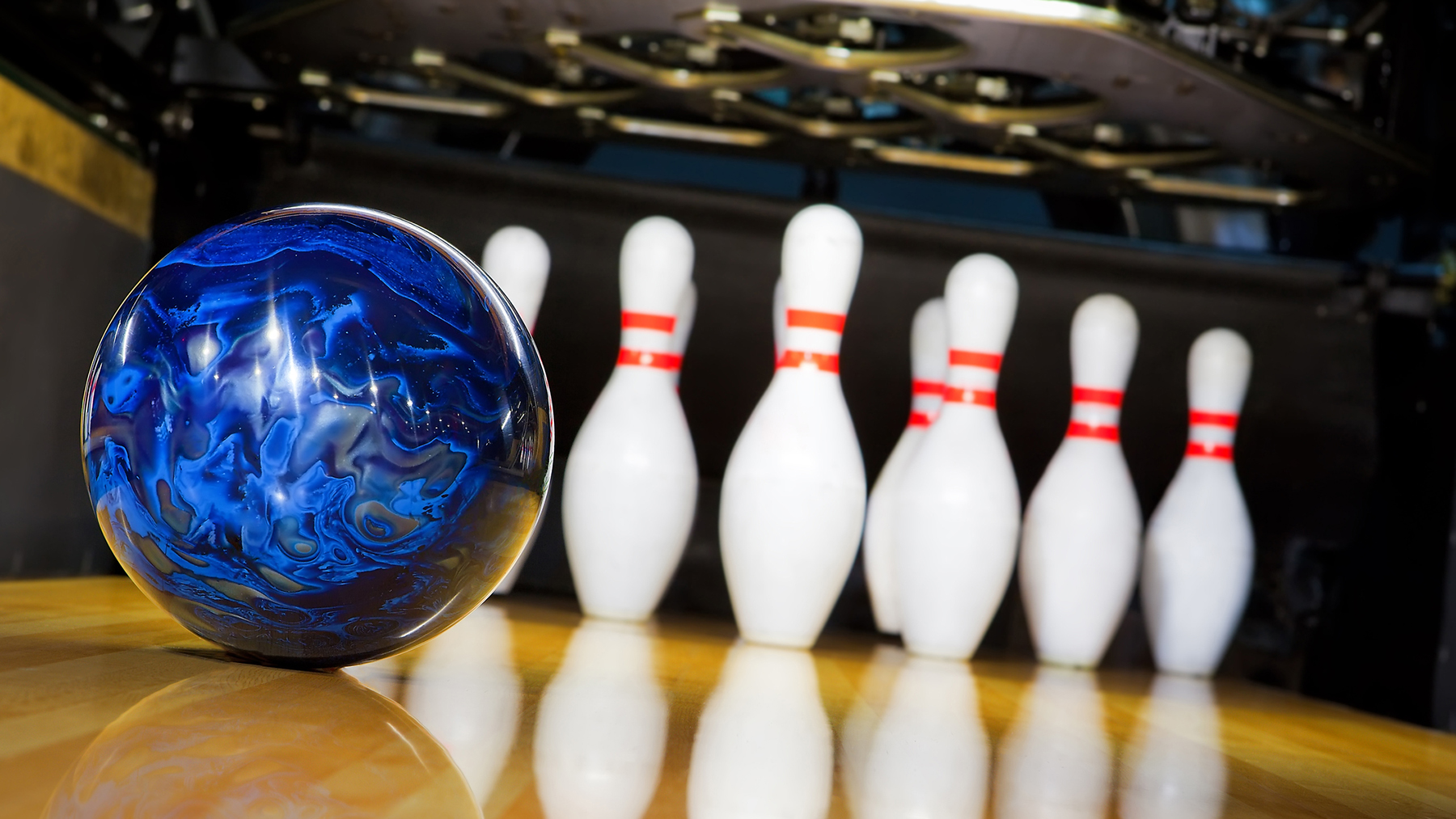 Family Fellowship
Stay after services to fellowship with us!
Fall Family Festival
Join us for our biggest fall event. Food, fun for your kids, and great fellowship! October 14, 2023.
Annual Turkey Bowl
Join us for an evening of bowling fun with the church!  November 19, 2023.
Music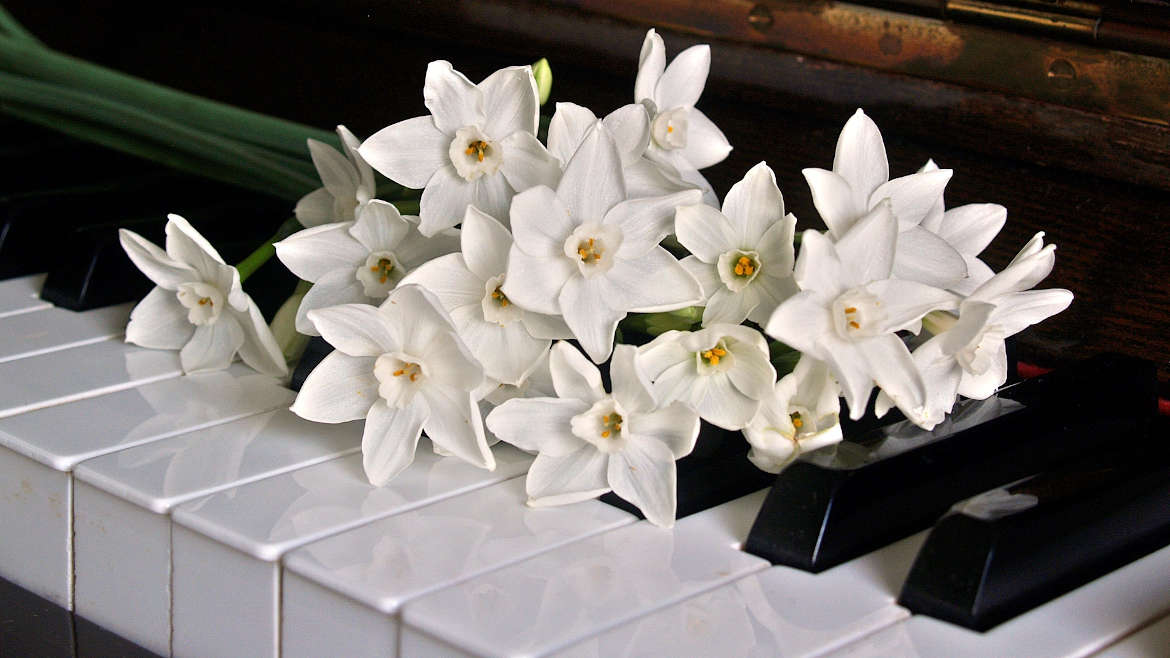 Congregational Singing
Lift your heart to God through singing godly music!  We are blessed to be accompanied by a small group of musicians who play piano, pipe organ, brass, and stringed instruments.
Special Music
Solos, duets, group music – all for God's glory!
Lighthouse Christian Radio
Tune in to our local radio station for God-honoring content.
Tower Bells
Bells are a familiar sound in our neighborhood, and have been since 1957 when our building was built.  They help keep track of time, and make the Gospel of Christ a continual theme heard by those nearby.
In the spring of 2015, the nearly 60 year old Schulmerich carillon was updated with a modern digital system.
Stop by at 5 p.m. every day to hear a variety of familiar hymns played on the carillon bells.
Personal Ministry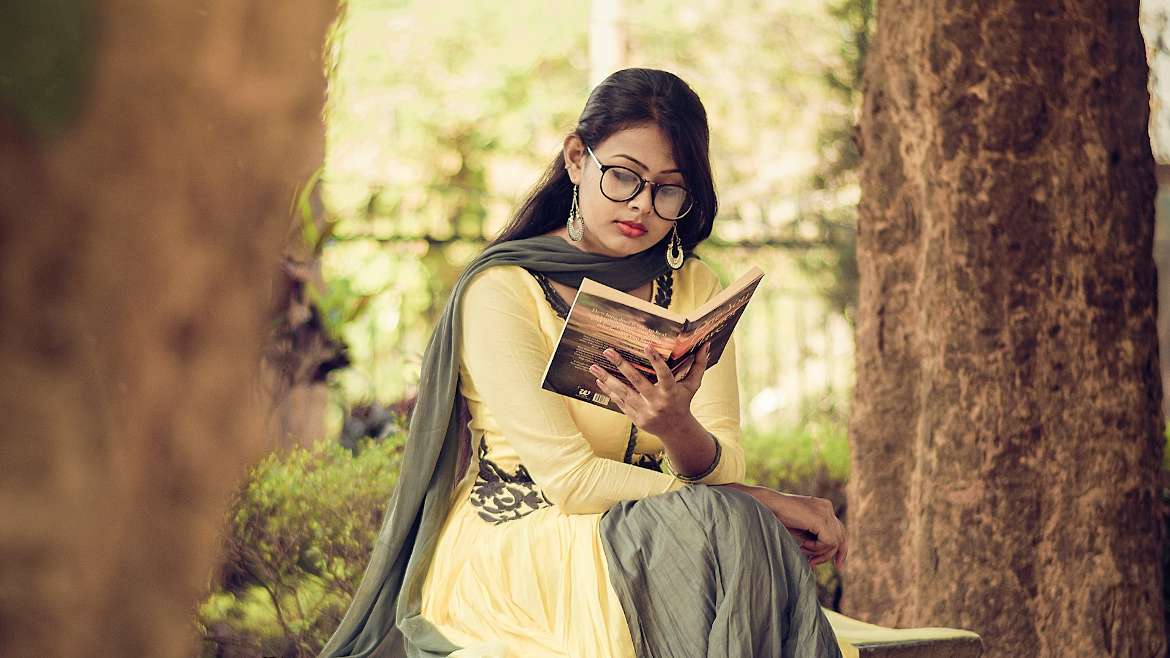 Special Services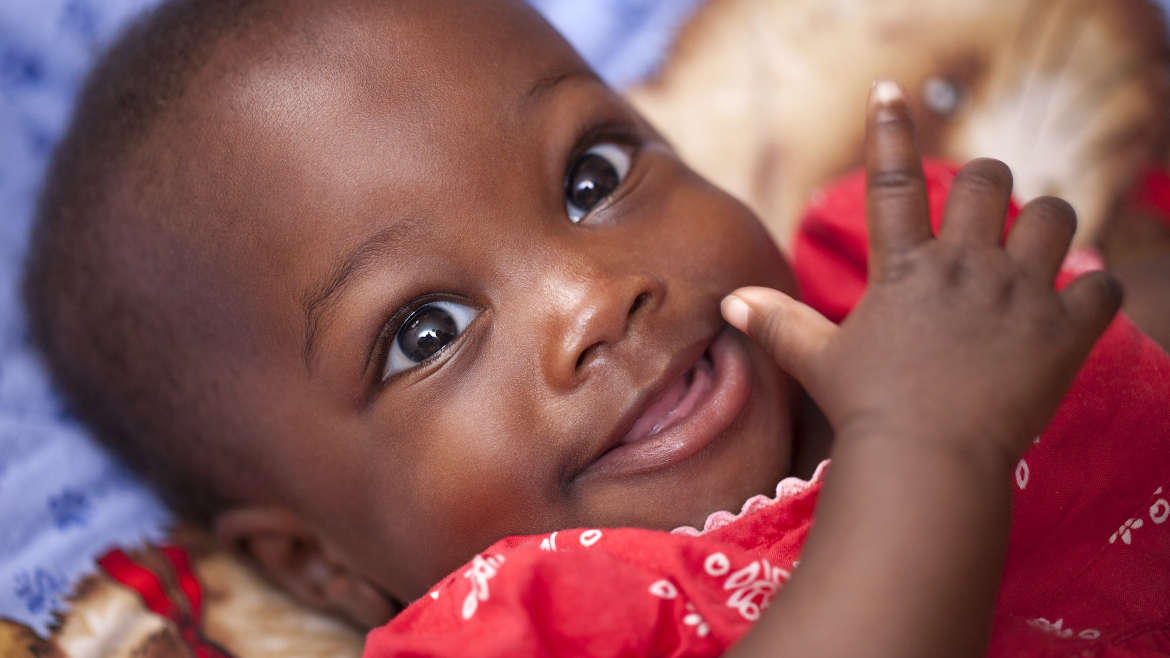 Baby Dedication
A special service where children are dedicated to the Lord.  We feel that there is also a need for the parents to be dedicated to raising their children according to godly principles.  As a church we covenant with the parents that we will aid them with this however we can.  If you are interested in having your child dedicated, please contact the church office.
Lord's Supper
Honor and remember Christ's sacrifice of death with us on the first Sunday of every month.